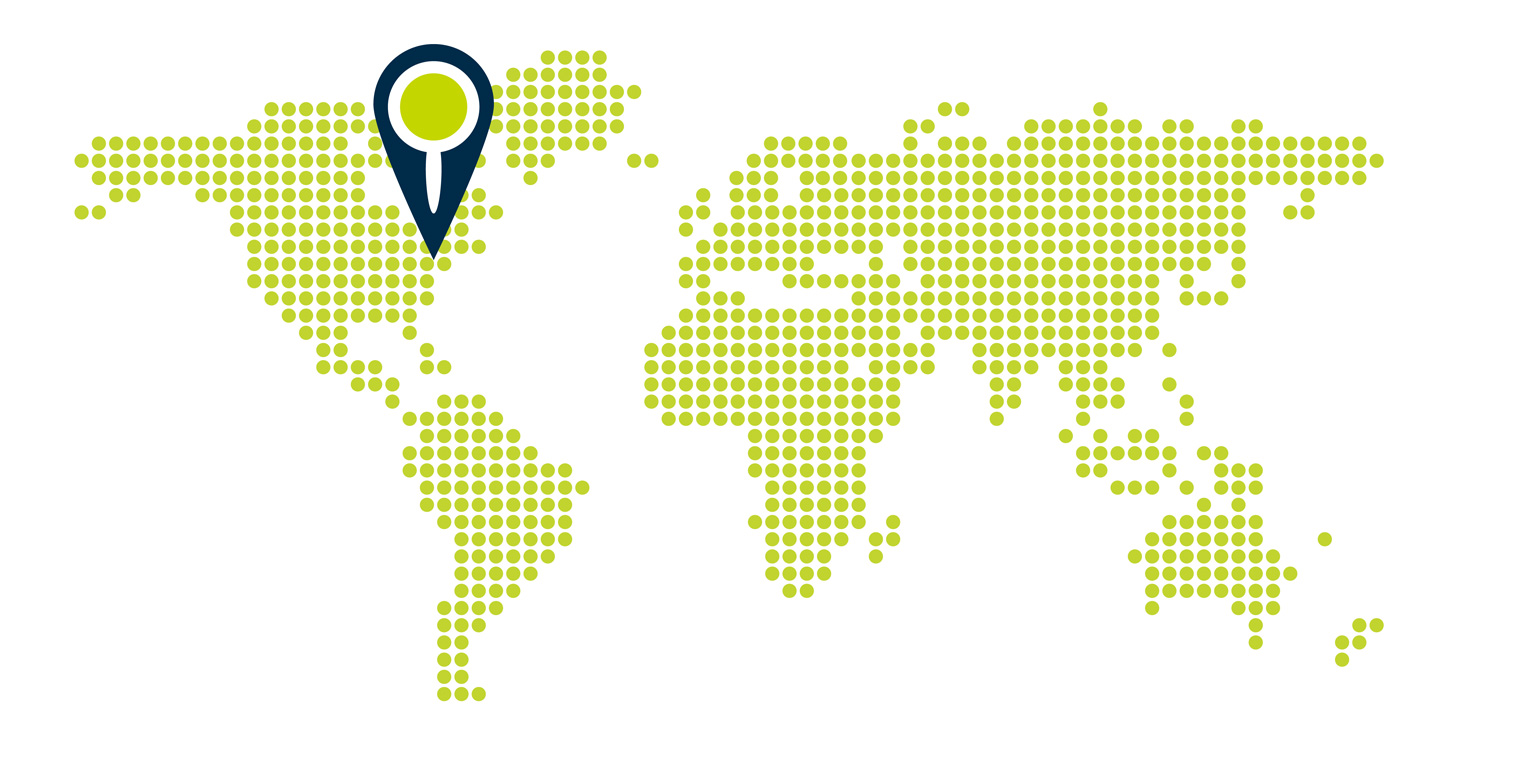 We make your job easier without charging you a dime.
That's right! Our service is FREE!
Location Solvers is a premier hotel scouting firm specializing in solving your meeting location anywhere in the world. With over 30 years of experience in the hospitality industry, we use our connections and buying power to streamline the site selection process with confidence that you are getting the best value for your money. learn more
Why Us
We remove the stress
from the process!
Time
We are those extra
hours you want
learn more
You wear multiple hats for your various projects and responsibilities, switching from one to the other throughout the day. Searching for a perfect hotel for you is the only hat we wear — all day, every day. Our years of experience working in all facets of the hotel industry give us the edge. We know how a hotel's sales team thinks and works. And because we've taken this chore off your overflowing plate, you can focus on the other tasks on your desk. Leave the stress to us!
Money
We don't
charge you
learn more
Why are you doing the work when we can do it for free? We regularly bring a large volume of meetings to hotels giving us purchasing power for a better rate for you. The hotels pay us a small percentage much less than what they pay online travel sites, so we save them money, and they've committed not to mark up their rates to recover the fee. We act as an extension of your team as well as an extension of a hotel's sales team, with no salary, vacation or medical benefit costs for either. It's a win-win.
Risk Aversion
We have
experience
learn more
We've been doing this for awhile, and know our way around a contract. We've seen all the tricks of the trade, and we know what is standard, customary and fair. If challenges arise throughout the planning process or on-site, we are a phone call away any time of the day or night. Unlike many others, we will not ask you to sign a commitment agreement – we prefer a virtual handshake. And because nothing is forcing you to work with us, we're continually motivated to raise the bar on performance.
What's Next
Three easy steps to go
from ¡Hola! to Voilà!
Connect
Commence over coffee
learn more
¡Hola! Whether we meet in person or virtually, we'll get acquainted and discuss the multiple ways a partnership between us could benefit your organization. Of course, coffee is on us.
Analyze
Details and dining
learn more
Our next conversation will be more in-depth to target your exact expectations and specifics of your upcoming program. We'll discuss possible locations, numbers, and other details to ensure we present you the best possible solutions. Just like coffee, the meal is on us.
Select
Relax while we work
learn more
Since we last connected, we've done all the scouting and negotiating using our industry connections, risk management skills, and marketplace buying power. We present all the appropriate options in a one-page document for easy side-by-side comparison, and after you select three to five of your top hotels, we'll gather further information to ensure the hotels are the right fit. After you select a hotel, we negotiate the agreement and present for your approval. Voilà!
The Proof
Some clients and what they have to say
"Location Solvers always finds exactly what I need. They have even raised the bar on what my customers expect from me."

"Location Solvers has introduced me to hotel properties that I never knew existed."

"If you want productive meetings in gorgeous venues that your attendees will rave about, you can't go wrong with Location Solvers!"

"It always amazes me at how quickly Location Solvers responds to my requests."

"I like their relaxed demeanor but when I really need to know something — it's all business."